---
Given to the officers-in-charge of the juveniles, the Officer's Files are a collection of records of each and every prisoner that was sent down to Earth. It includes their full names, their Assembly, their prisoner number, a photo, and their crime(s) committed.
Only Fayette Kirkland should have a copy of these records.
The Files are stored in a holographic data access device. These devices are tablets made out of acrylic glass with a solid border for grip. It was designed to have an energy efficient and infinite power source that is planned to never burn out. Holographic computing devices were common on Advivo and with a bit of tweaking, calibrating, and research, the development of the Officer's Files were considered an advancement in spatial technology.
---
Click here to access the Files.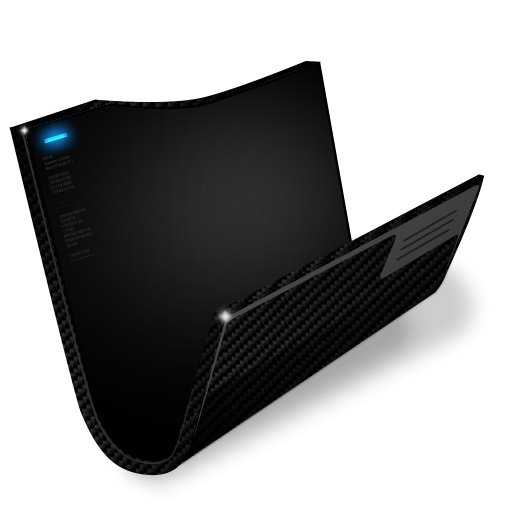 Ad blocker interference detected!
Wikia is a free-to-use site that makes money from advertising. We have a modified experience for viewers using ad blockers

Wikia is not accessible if you've made further modifications. Remove the custom ad blocker rule(s) and the page will load as expected.