Medical Station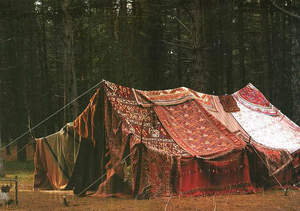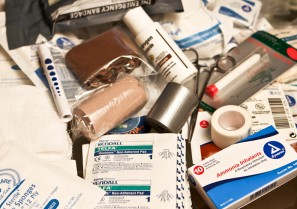 The Medical Station on Main Camp is quite possibly the coziest place to be in the entire camp, and not to mention the cleanest.
Any injured persons should be taken in here to get treated. The juveniles have been given some medical supplies to help injuries.
Supplies should be kept within and not to be taken out of the tent unless necessary.
~roleplay under Discussion Area~
Ad blocker interference detected!
Wikia is a free-to-use site that makes money from advertising. We have a modified experience for viewers using ad blockers

Wikia is not accessible if you've made further modifications. Remove the custom ad blocker rule(s) and the page will load as expected.